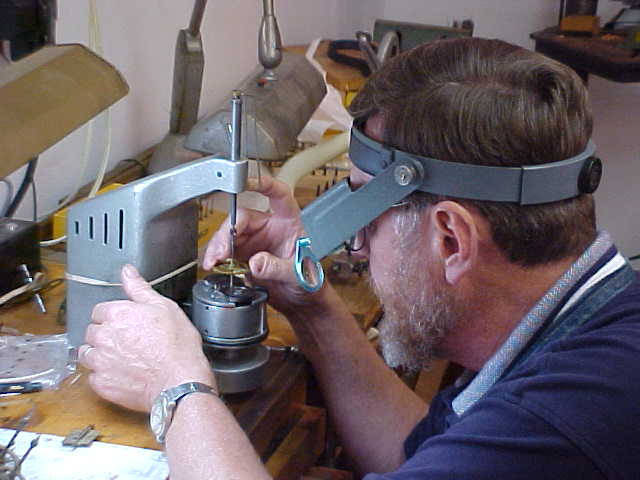 Services
We offer quality repair and restoration of all types of timepieces. From the new clock you just purchased that needs some warranty adjustments to the family heirloom made in the late 1700ís .
We handle warranty work for Sligh, Howard Miller, Ridgeway, Hentschel, Mozer, Hubert Herr, Regula, and Hoenes at the present time. If you have a piece made by someone else that needs warranty work. Let us know and we will contact the manufacturer for you and see if they would like us to do the work.
We do specialize in clocks from the 1800ís. This is when American clock making was at itís peak.
We look forward to helping you with your timekeeping needs.
Simply call us at 336-674-2686.